Real Estate Agent Forest Lakes
Have you ever wanted to live in a place that combined the beauty of nature with all modern amenities? If so, Forest Lakes might be right up your alley.
Whether you're looking to buy, sell in this vibrant neighborhood- we've got what your heart desires!
Buying in Forest Lakes
We know that finding your dream house can be stressful and tedious. Forest Lakes has beautiful views and homes. That's why we at Wish Property Group have set out to make it as easy on you as possible by providing an all-inclusive service with access into dozens of neighborhoods including Forest Lakes. So stop searching now because there is definitely something here waiting just for you!
It doesn't matter what type of home it is: family dwelling, medium sized, or small they are all listed here.
House hunting can be overwhelming, especially when there are so many factors that need consideration. You'll want location and size as well as price. We've got years worth of experience working closely alongside customers just like yourself who require services such as ours.
Whatever your property needs, we can help. We've got extensive knowledge about each market. Whether you're looking for an investment or just want to put down roots in Forest Lakes, or purchase something unique – our team will guide you every step of the way!
We'll help you find your new home today! Our team has the perfect houses in Forest Lakes or any other area around Colorado Springs. We know that making an offer is stressful, so we're here for every step of this process to take the weight off.
Selling in Forest Lakes
Wish Property Group is more than just a real estate company, we're also your friend in the housing market. We specialize in making homes look their finest with skilled professionals ready to take on any task that arises! Unlike other agencies out there who only offer one service or another; ours offers something for everyone- from marketing strategies down to the realtors that will do the work for you -so stop looking elsewhere today because this could be what you've been waiting on.
Wishing you success is our main goal here at Wish Property Group. We want to be the company that helps make your dreams come true, so we have a dedicated team of professionals who will do everything in their power for others happiness. It all starts off with an appointment at this office! Give us a call today or stop by!
We at Wish Property Group know how to sell a home, so let us take the weight. No matter what kind of property in Forest Lakes or a different location, our friendly real estate professionals will help make sure that your worries are minimal throughout this process so all eyes can be on where things go next!
We're here for any questions when dealing with such stressful times… don't hesitate to reach out today! We've been there before. You're ready for a change, aren't you?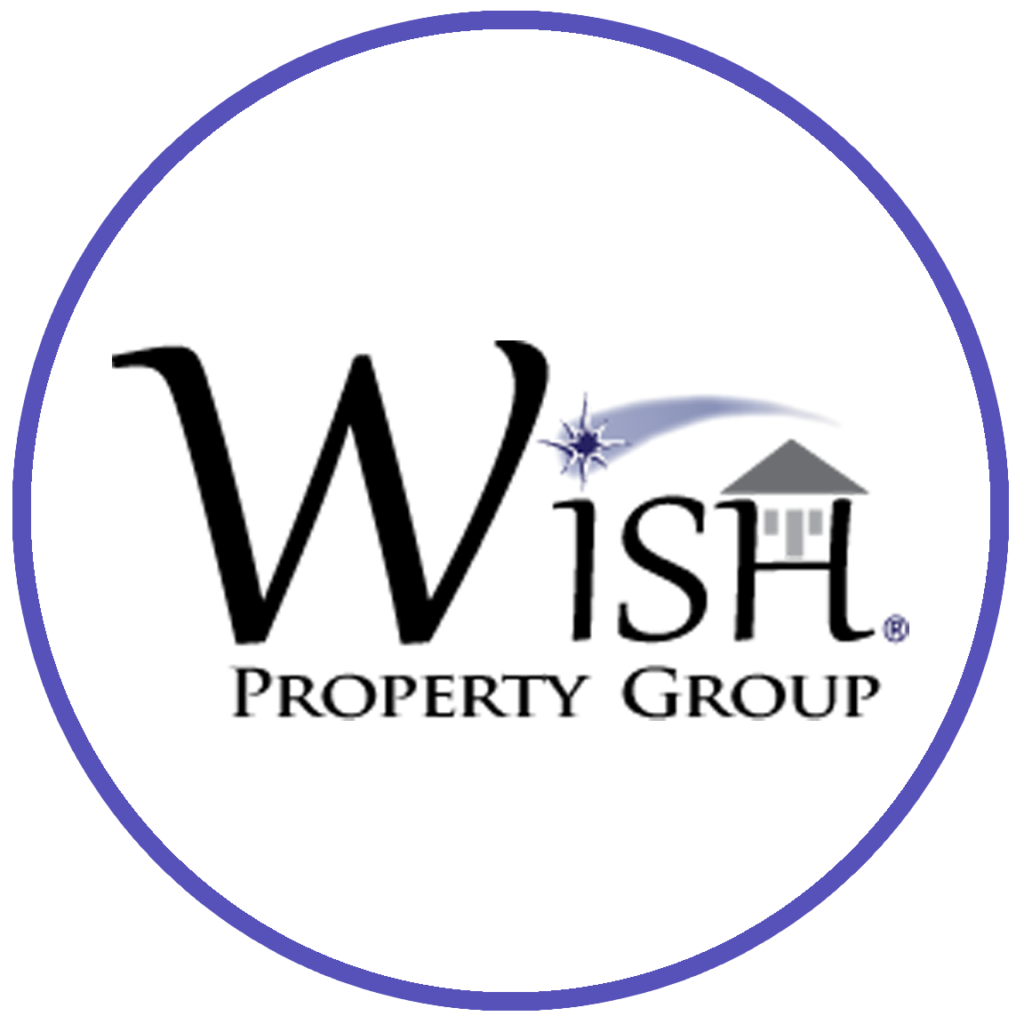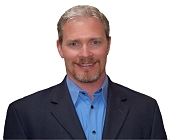 Wish Property Group, Inc.
1880 Office Club Pt. Ste 145
Colorado Springs, CO 80920
Phone: 719-422-9474
[email protected]