Homes in Jackson Creek
Wish Property Group has homes for sale in Jackson Creek. We specialize in selling houses across Colorado, and we're happy to help you find the perfect place in Jackson Creek! These real estate agents work with buyers of all kinds-whether they want their first home or are looking to sell an existing property. Whatever situation applies best, these experts will guide every step during this exciting process.
Buying homes in Jackson Creek
With Wish Property Group, you can have access to the best of both worlds in Jackson Creek
The search for the perfect home has never been so challenging; however, thanks to our team at Wish Property Group who have gone through great lengths in order to make this process easy – you'll find whatever type or style desired without having anymore hassle than necessary. Let's find something here that will work!
We know that when you are looking for a new place to call home, it can be tough knowing what's important. How much space does one need? Where would they like their house located in relation with respect to other aspects like schools and transportation routes or amenities nearby which might include things such as shopping centers. At our company, we'll show you exactly those factors that matter most when purchasing a property
It will help make this process go more smoothly than any others because our team has worked closely alongside customers just like yourselves; from start till finish.
We have the perfect house for you in Jackson Creek! We'll take care of every step, from finding your new home to negotiating on prices. Whether it's an investment or just looking around- our team is here and ready with all knowledge needed about this area's real estate market so that everything can go smoothly during such exciting times. Buying property becomes more accessible than ever before, so let us help make things easier by providing access into various neighborhoods throughout Jackson Creek
Selling homes in Jacksaon Creek
Wish Property Group offers its clients high-quality service that is timely and comprehensive in nature. We are not just your average real estate company, but also stand by you when it comes time to find a new home and move on from your old one in Jackson Creek. Our services provide customers with committed and honest services
We at Wish Property Group are here to make your dreams come true. We have a dedicated team of professionals that will do everything in their power for others happiness, so give us a call! You can also visit our office if you want more information on how we could help with making those wishes happen
We have a winning strategy to sell your property in Jackson Creek and get it sold for you quickly, ensuring minimal worries throughout this process so you can focus on where to go next
A successful business depends largely upon customer satisfaction and with great services that will make every moment count when selling off an estate or buying one ready made with minimum stress from start to finish because our team works hard day after day, week after week providing top notch realtor skills
When it comes to real estate, Wish Property Group is here for you. Our professional team will do everything they can so that the process goes smoothly and nothing stands in your way of finding a home or selling yours- including providing expert knowledge about every aspect related to buying/selling properties!
We know how stressful it can be to make such a big change in your life. You're ready for something new, aren't you?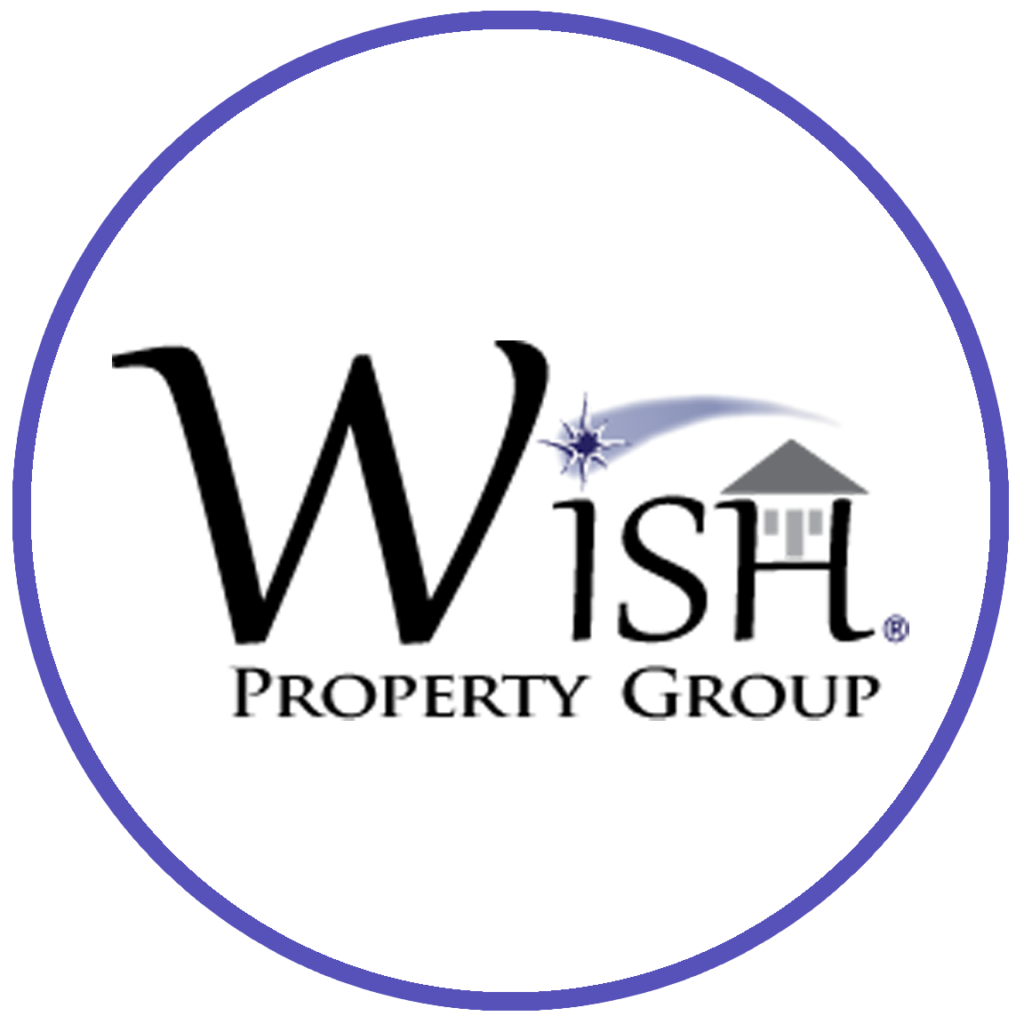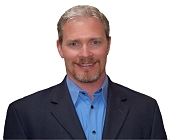 Wish Property Group, Inc.
1880 Office Club Pt. Ste 145
Colorado Springs, CO 80920
Phone: 719-422-9474
[email protected]