Want to buy your home in Stetson Hills?
Wish Property Group is the leading provider in finding that perfect family home. With their large selection, it's sure to be one of those needs met!
At Wish Property Group we know that buying a home is an emotional decision, which can be hard to make when you're ready. That's why our real estate agents are here every step of the way and will work with all aspects. They have covered what matters most in order to help people throughout this beautiful area by providing them top-notch customer service so they feel confident making their purchase decisions today or any other day for that matter
We all want to find our dream home and we know that finding it can seem daunting. Thankfully, with so many options available in Stetson Hills, there's never been a better time to look! With us as your guide through this process- someone who has already done what you're about to do -we will make sure everything falls into place just right for you
A personal touch is always helpful and necessary, especially during such stressful times
We want to make sure you have all your questions answered and know what steps are ahead in making this life changing decision as easy on yourself or someone else who might need guidance when it comes time for them to choose their next property
Want to sell your house in Stetson Hills?
We're here to make sure your selling process goes smoothly. We don't want anything getting in the way of what is important. The Stetson Hills market moves fast!
If unexpected situations come up during this process, our team will be there with answers for you every step along the way so that nothing gets by us without attention being given immediately.
We want you to feel satisfied as you sell your house here in Stetson Hills
Invest in a team with proven success. The Real Estate Market is becoming competitive, which means you need to be ready for anything. That also includes having top notch service and an attitude that will put buyers at their ease when they're looking around your property! We have just the people – our Realtors are passionate about what they do so it'll go smoothly from start to finish without any worries on either side
We'll make sure your home in Stetson Hills is sold quickly and for the best price. You can rest assured that we will take care of everything, so you don't have to worry about a thing!
A new journey starts with our dedicated team members' excellent work in every aspect- from marketing through closing -to give each customer their dream house. Wish Property Group speaks volumes when describing what type of company we strive to be: professional service providers who believe wholeheartedly how important homeownership should be
You can always count on us for the best service possible. We don't cut any corners and we never will, which is why you'll have a hard time finding someone who provides better quality than what awaits here
We work extremely hard to ensure that all of our customers receive top-notch treatment from start until the end
Wish Property Group is ready to help you sell your home in Stetson Hills so that a buyer can take advantage of this hot market! They have years of experience and know how it's done. Give us a call today for all the information you need to know! Ready to sell your home?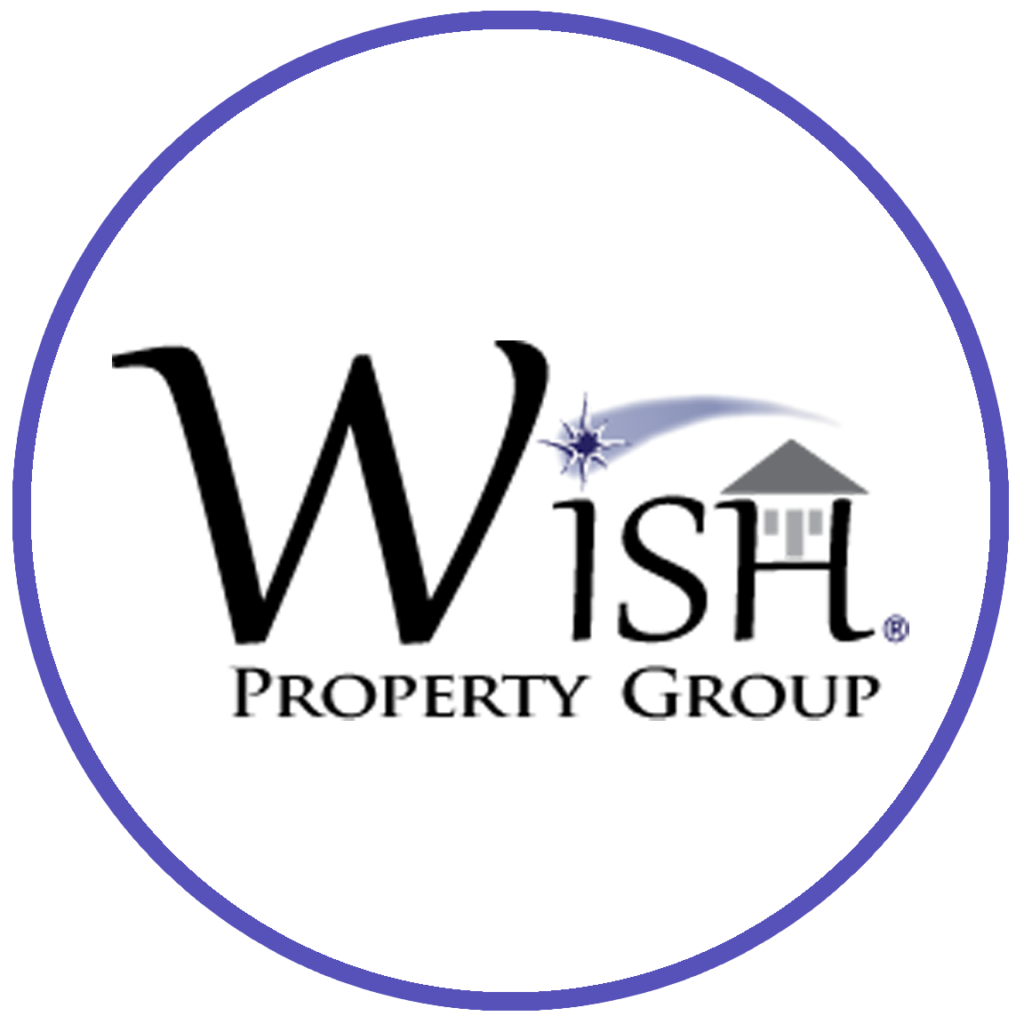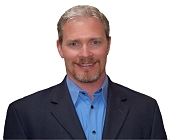 Wish Property Group, Inc.
1880 Office Club Pt. Ste 145
Colorado Springs, CO 80920
Phone: 719-422-9474
[email protected]