Homes in Meridian Ranch
Working with the professionals at Wish Property Group will help you find your dream home in Meridian Ranch! Whether looking for a new build or used houses – we've got everything covered. Let us know if there's anything specific on your mind so that our experts can provide personalized service and offer solutions tailored just right for you!
Buying homes in Meridian Ranch
Wish Property Group has the expertise to find your perfect home. With their extensive network of realtors, they can connect you with someone who will be just right for both style preferences and budget! Start searching in Meridian Ranch today before it's too late!
Wish Property Group provides an easy solution by providing access to areas but also helping homeowners discover new neighborhoods. We can search in Meridian Ranch for a new home for your family to start the next step of your life!
What are you looking for in a home? How much space does one need, where would they like their house located in Meridian Ranch, and is it close enough to other aspects like schools and other amenities?
The process of finding your next property can be overwhelming if not done properly. The first step should always involve determining what exactly it is that makes up an ideal living situation; then finding a Realstate agent to work with to meet those wishes
You've done your research and know exactly what you want. Now it's time to choose Wish Property Group which can help make the process easier, less stressful! At Wish Property Group we show homeowners all those factors which matter most during the purchase of their new home in Meridian Ranch
We know how wonderful it is to buy a new house. Our team has worked closely alongside customers just like yourselves; from start till finish, the perfect home with friendly, family-like Realtors who will guide this process along smoothly no matter what stage of life or budget range there may be.
Selling homes in Meridian Ranch
Wish Property Group is here to meet your every need when it comes time for you to find a new home. Our team will always have customer satisfaction at its forefront!
Your new home is important to us. We want you, to feel satisfied with what we've done together on this journey to purchase your new home in Meridian Ranch. With committed honesty during these processes, it creates a more personalized experience which ultimately leads towards happiness among everyone involved: We look forward to your next move, so let us be a part of it.
We want to help make your wishes come true! Our dedicated team of professionals will work hard and come up with strategies tailored for what it takes to find you the home in Meridian Ranch. So give us a call today or stop by our office located in Colorado Springs where friendly staff members would love nothing more than helping guide each step forward along this journey together. This process is going to operate carefully, ensuring minimal worries throughout this time so that all of our clients can focus on what comes next!
We're the best at what we do because our team works hard every day, week after week to provide top notch realtor skills. With us, you can be confident that your satisfaction is guaranteed! A successful business depends largely upon customer satisfaction and we do just that.
We are here to help you make the most of your time and budget. We offer great services that will get anyone into a new home without stress, especially if they're looking in Meridian Ranch
Wish Property Group is your go-to team for finding a new home! Our real estate experts will do everything they can so that buying or selling transactions are quick, easy, and hassle free. You'll have access to their expertise in every aspect related to property sales
We care about your well-being! With Wish, you can finally get the help that's needed with our professional services and support from people who really want to make things right for your family. Give us a call today!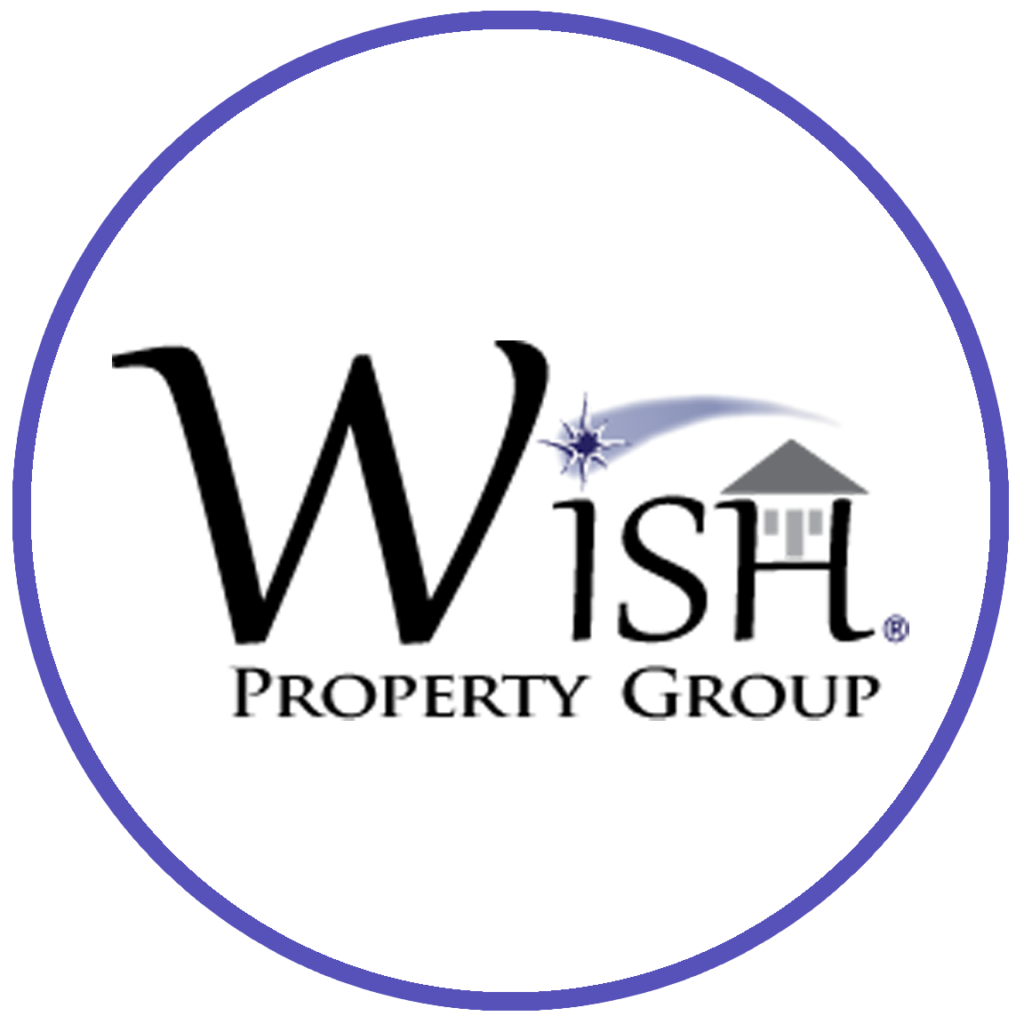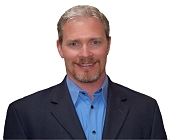 Wish Property Group, Inc.
1880 Office Club Pt. Ste 145
Colorado Springs, CO 80920
Phone: 719-422-9474
[email protected]