Want to buy your home in Springs Ranch?
Wish Property Group has the perfect family home waiting for you in Springs Ranch. With their large selection, it's sure to be one of those needs that will be met!
We know that buying a home is an emotional decision, which can be hard to make when you're ready. That's why our real estate agents are here every step of the way and will work with all aspects including space preferences! They have covered what matters most in order to help people throughout Springs Ranch as well.
With so many things to consider when looking for a new home in Springs Ranch, we at Wish Property Group know how daunting the process may seem. Thankfully our team has an amazing ability to guide you towards finding what you want- because this is your final deciding on where life will take place next!
A personal touch is always helpful and necessary, especially during such stressful times.
That's why we want to make the process of buying your first or next home as smooth and stress free for you. We know what an immense decision it is, but even if this won't apply in every case our team works closely with customers just like yourself who might want their second property on these journeys while others might upgrade from an apartment into something bigger & better suited towards growing families
Want to sell your house in Springs Ranch?
Wishing you a smooth and stress-free sale!
We at Wish Property Group know that this is an exciting time in your life. We're here to help make sure everything goes smoothly, from the start to the finish
We're here to make sure your day goes smoothly, no matter what. If the unexpected happens and you need help from our team; we'll be there for all of it!
We want you to feel satisfied as you sell your house here in Springs Ranch
We are the team to go with if you want top-notch service and a winning attitude. Our Realtors have passion for their work which will make selling your home easy as pie!
Selling a home shouldn't make things more difficult than they need to be, so we'll take care of everything. You can rest assured knowing that every house starts a new journey for someone else and our dedication shines brightly through all aspects!
We work hard to ensure that our customers always receive the best service possible. We don't cut corners and we never will, which is why you can depend on us for everything
Wish Property Group wants to help you sell your home in Springs Ranch so that a buyer can take advantage of the market! They have years of experience and know all about making sales go smoothly. Give us a call today!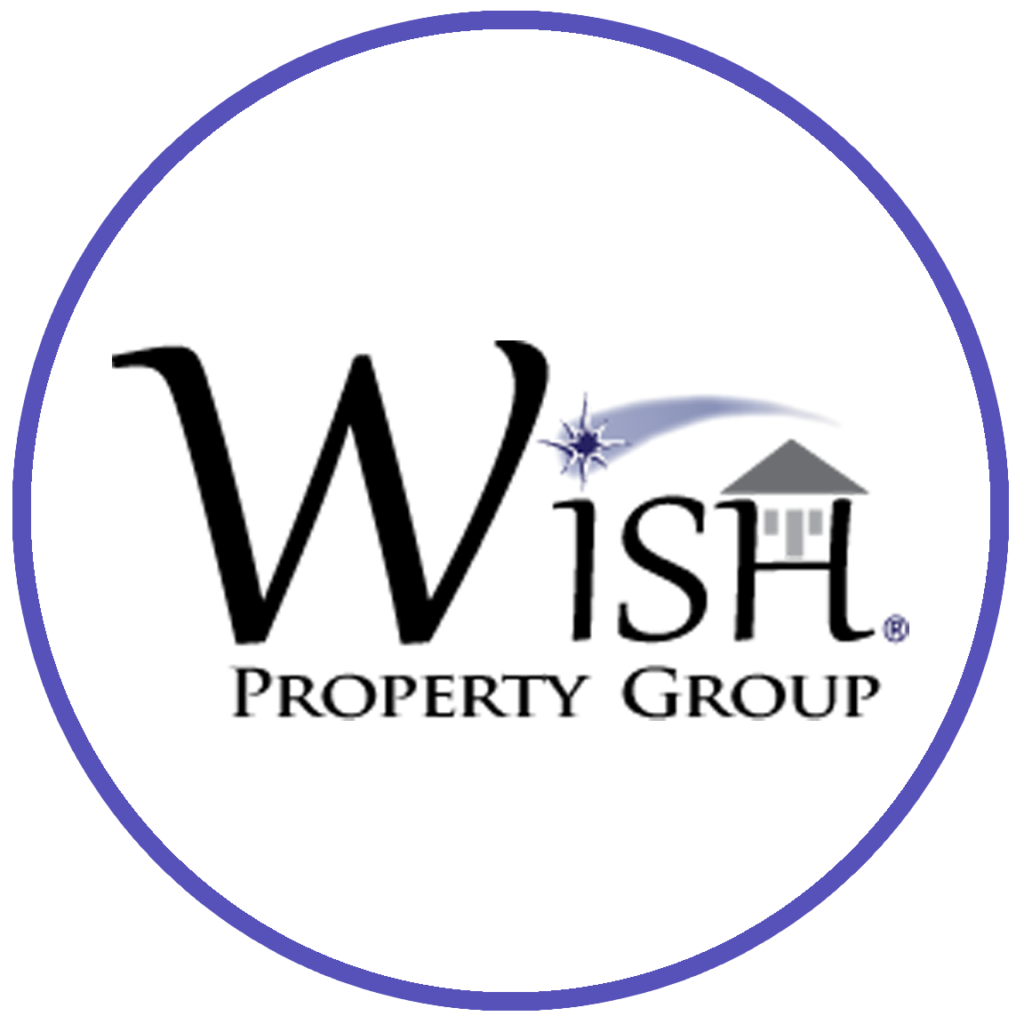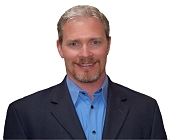 Wish Property Group, Inc.
1880 Office Club Pt. Ste 145
Colorado Springs, CO 80920
Phone: 719-422-9474
[email protected]